This Con artist pretended to be British movie director as police reveal city's residents lost HK$75.9 million in similar scams in first three months alone of this year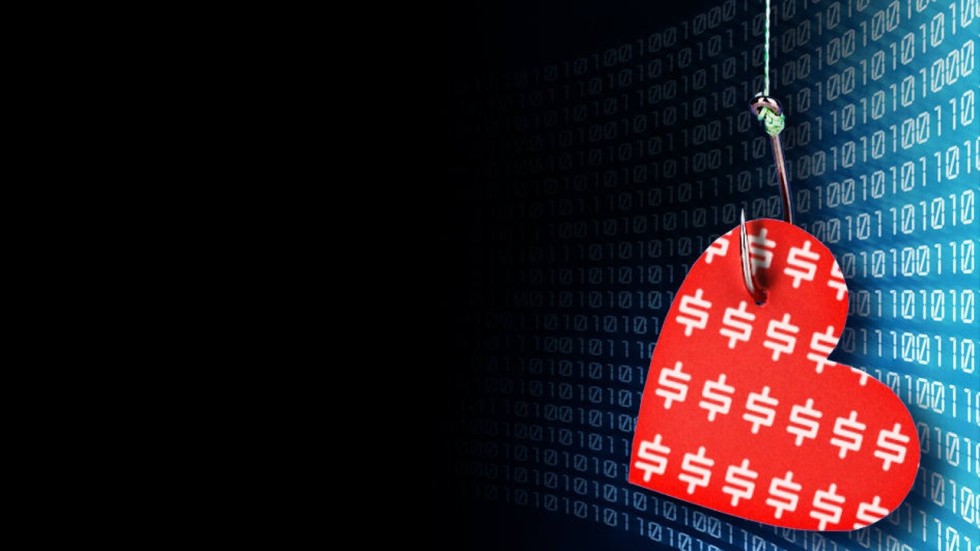 A financial professional person has become Hong Kong's biggest victim of internet romance scams, losing HK$14 million (US$1.8 million) to a con artist she only had an online relationship with for eight years, police sources revealed, amid an upswing in such cases just this year.
Online romance scammers duped 119 Hongkongers to the tune of HK$75.9 million in total in the first three months of this year, five times more than the amount scammed for the same period last year.
A police source described the eight-year con as the longest-lasting online love scam in the city, and the HK$14 million lost as the largest in a solitary case.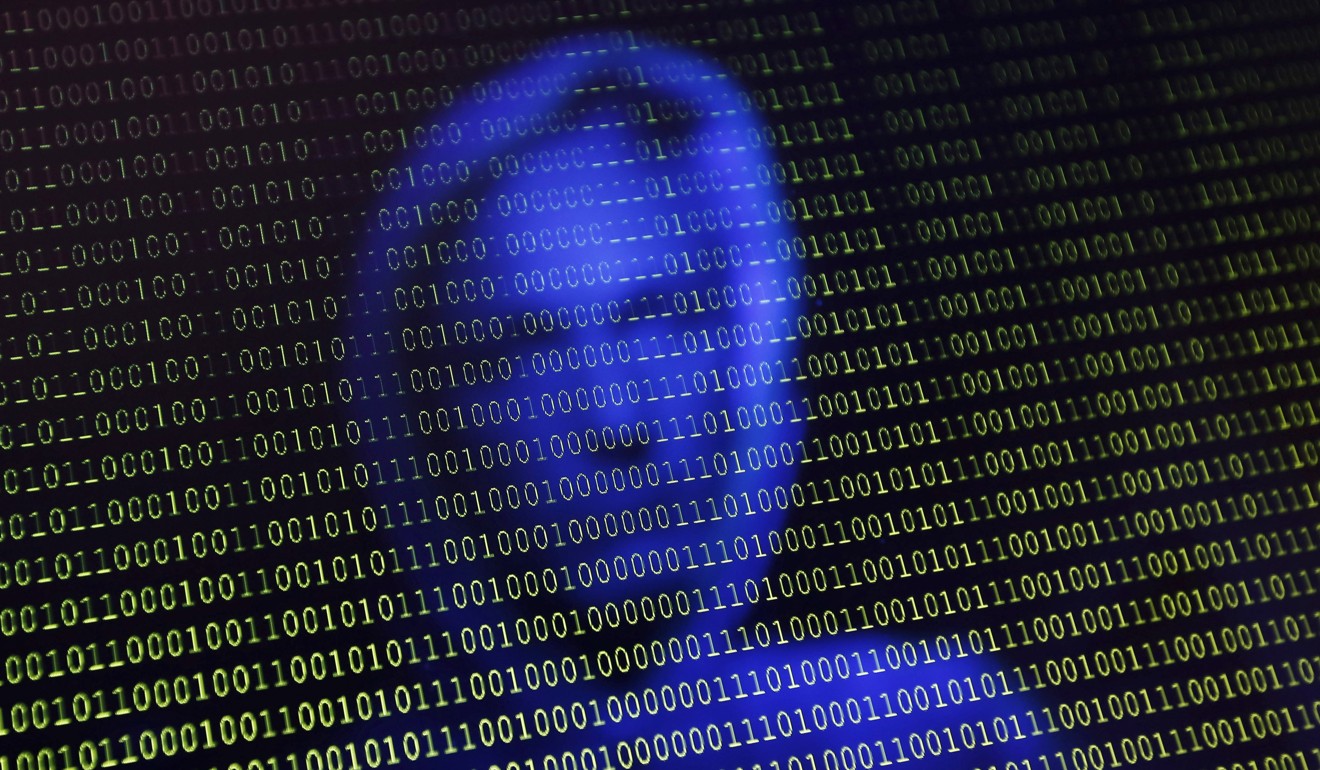 The victim, a woman in her 40s who works as a manager in a financial institution, met her purported lover on an online dating website and transfered the money to bank accounts in Malaysia and Hong Kong in over 200 transactions starting in 2010, sources told the Post.
She did not meet him face-to-face throughout their entire eight-year online relationship.
After using up all her own savings, the woman applied for loans and borrowed money from family and friends before eventually realising last month that she had been swindled by her online lover, who pretended to be a British film director and only ever made contact with her via email and WhatsApp messaging.
According to police, the woman first became acquainted with the swindler, who used a photograph of a white man in his online dating profile, in August 2010. The con artist spent three months befriending his victim, before he first requested money from her.
"He claimed he was detained by Malaysian authorities after being found carrying about £300,000 in breach of the country's laws," another police source said.
"In the beginning, the victim was asked to transfer more than HK$10,000 to pay the administration fee for his release. The scammer then invented different excuses, and duped the victim into transferring yet again more money."
Another source said the victim had made between 200 and 300 transactions in total, with amounts ranging from HK$10,000 to hundreds of thousands of dollars at a single time. The last transaction was made in March.
The case only became tevident after the victim talked to her family when she tried to borrow more money, and realised she had been cheated. She called police in mid-April.
Investigators could not find any British film director with the name used by the con artist. Sources said they were trying to trace the holders of the bank accounts used in the scam, and interchanging intelligence with their Malaysian counterparts.
Official police figures show nearly 93 per cent of the victims in the first quarter were women, and almost 12 per cent of them were professionals. More than 80 per cent of them were aged between 31 and 60.
Police said 113 of the victims were Hongkongers, and the remaining six were women from mainland China and Taiwan living in the city.
In 2017, 235 people were swindled out of HK$108 million in such scams, more than double the 114 cases in 2016, which involved HK$95 million.
Another police source said the money lost in online scams in the first five months of this year was likely to be more than the amount lost over the whole of last year.
In addition to the HK$14 million case in April, two other women were cheated out of a total of HK$8 million in May.
The rampant online love scams have prompted the police force's Anti-Deception Coordination Centre to issue a scam alert on its website.
Scammers are typically disguised as "Caucasian" European or American men, claim to be professionals working in fields such as engineering, banking, business or the military, and befriend victims online.
It usually takes them at least one or two months to win the trust and sympathy of their victims, before inventing different reasons to get them to part with their money.
According to police, the swindlers are constantly changing their tactics, and police are urging the public to be wary of who they talk to online.
"Beware of online romance scammers who want MONEY, not LOVE!" a message on the website warns.
Henry Sapiecha