Desperate jobseekers persuaded to hand over personal details and bank information in fake employment scammers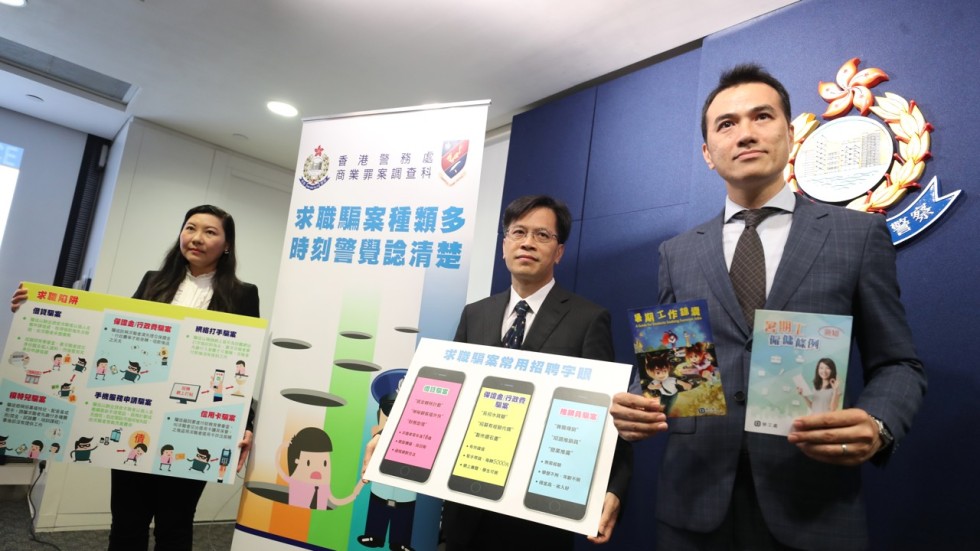 Hong Kong's con artists have scammed ­job seekers out of seven times more cash in the first four months of 2018 than they did in the entire year of 2017, police revealed on Monday.
Identity theft and fake job offers drove the rise, with the latest police figures showing 78 Hongkongers losing HK$7.82 million (US$996,000) in 48 reported scams.
That is compared to the HK$1.13 million that 43 vunerable victims lost last year to con artists in 33 cases, covering a variety of scams. Of the HK$7.82 million, HK$7.1 million was lost in loan-related employment fraud, a figure that dwarfs the HK$480,000 con artists raked in using similar schemes in 2017
This year's biggest loser to date is a 26-year-old woman who was duped of HK$800,000 in a loan-related job scam. She replied to an online job advert in March.
"To secure the position, she provided the interviewer with a copy of her identity card, together with other personal data," chief inspector Jackie Tam Wing-sze of the force's commercial crime bureau said.
The victim was later told HK$780,000 had been paid into her bank account. She was requested to help withdraw the money, with the promise of a HK$13,000 payday afterwards.
Some weeks later, she received a formal request of debt recovery from a bank, and realised the fraudster had stolen her identity to apply for a personal loan amounting to HK$800,000.
A 25-year-old woman was conned out of HK$640,000 after she responded to a job advert on the internet in January.
She was lured into applying for loans, and to use her credit cards to buy gold, and was promised HK$74,000 in commission if she did so. According to police, she was told the "company would be responsible for repaying any & all the debts".
The woman only realised it was a scam after she gave all the money and gold to the conman and then lost contact with him.
Police said they had also observed criminals were more & more using the lure of attractive job offers, such as working as a flight attendant for overseas airlines, to swindle jobseekers.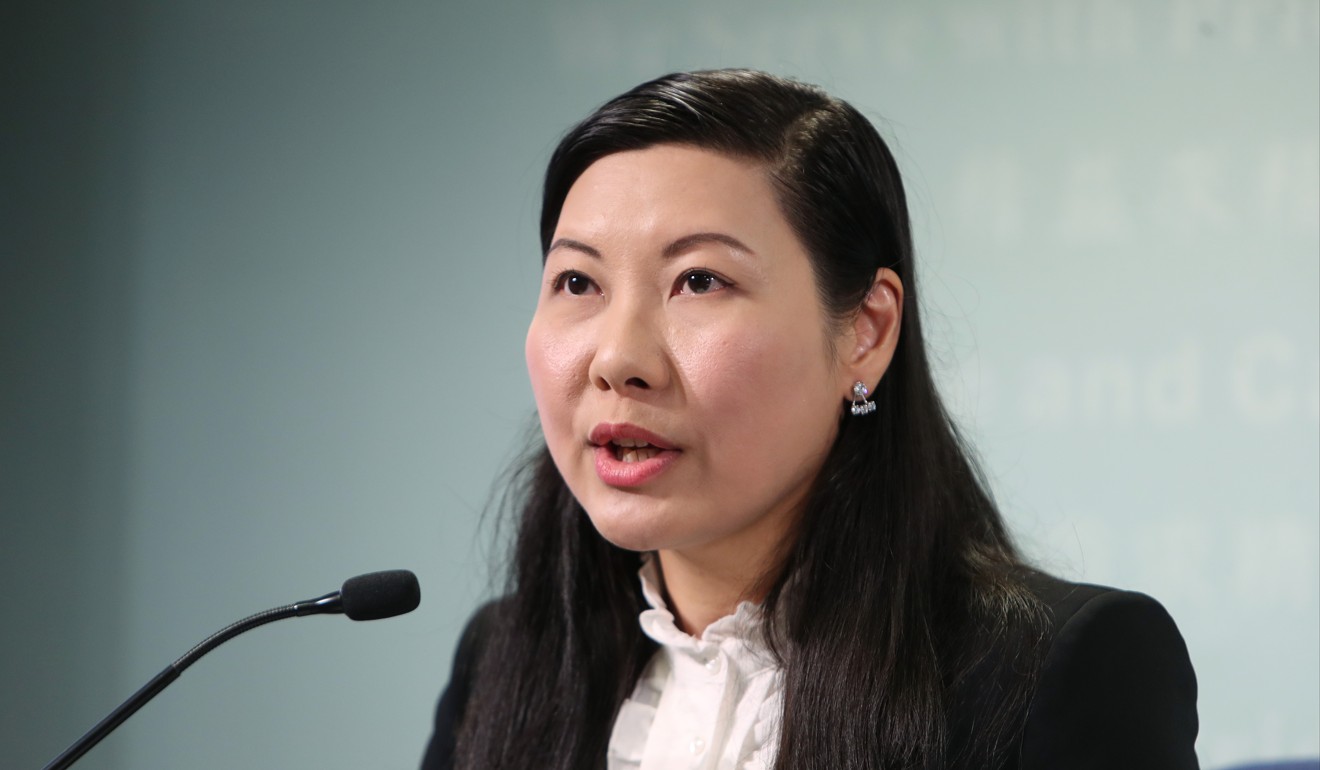 In November, a 24-year-old woman fell victim when she answered an advert for a supposed vacancy with an overseas airline on a social media platform. In due course she was eventually convinced to part with a total of HK$170,000 as part of the fake recruitment process.
The victim only discovered the scam the following month when she tried to verify her job application.
The woman is the biggest loser of such fraud in recent years, police stated.
Officials attributed the increase in the reports of employment fraud, and the amount of losses this year, to their investigations into a loan-related job scam in which 10 victims lost HK$3.4 million.
"Any person could be the victim of employment fraud," Tam said, adding that con artists would always invent different ways to steal other people's money.
Increasingly, Tam said, fraudsters were using various scams online and on social media.
With the approach of the summer holidays, Tam said school leavers and summer jobseekers should be "cautious and on vigilant alert at all times".
Senior labour officer Yeung chi-kit of the Labour Department said jobseekers should be wary of adverts for well-paid jobs that do not require work experience, or any academic qualifications.
He said all persons should be cautious if asked to pay deposits, training fees, for goods and services, or asked to provide personal data or credit card, identity card, and bank account details.
Henry Sapiecha